Blandford Taxis Testimonials
What people are saying about us
Reliable and friendly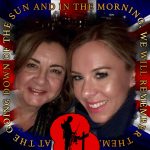 I have used Blandford Taxi's for some months now under the Access to Work scheme. They have always been reliable, friendly and courteous. Would highly recommend their service😊
Debbie Triggs
Always professional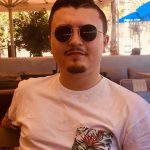 Always professional and efficient. Very helpful even when you're stuck in a bind
Nat Thorne
excellent service on New Year's Eve
We would like to thank Blandford taxis for excellent service on New Year's Eve,on time in both directions and extremely competitive prices-would absolutely recommend to anyone.
Ian Elson
Spot on Blandford Taxi
Spot on Tommy Blandford Taxi our minibus booking was perfect even putting the step our for me
Pauline King
Live out of town so it's always difficult to get a taxi home
Live out of town so it's always difficult to get a taxi home. Blandford taxis were brilliant. Picked me up at the time and place I wanted and didn't charge me the earth. Will definitely be using again
Michelle Craddock
easy to book and always arrive on time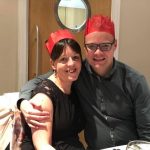 Have used several times – easy to book and always arrive on time, pleasant, friendly and great prices what more can you ask for?
Ashley Babbs
Forum Lettings
polite and accommodating!
Arrived bang on time, polite and accommodating!
Will definitely be using them again 👍
Marcus Roberts
Roberts Aerials
Spot on service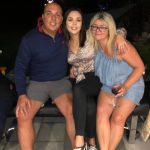 Spot on service on NYE thanks again👌
Tony Vincent
MVS
excellent airport service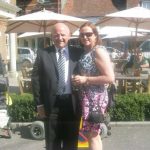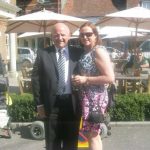 Just want to thank Tommy for his excellent airport service. We were picked up right on time, the taxi is very comfortable and he was happy to pick from 2 places! he was at arrivals waiting for us when we got back. So I would highly recommend Tommy for any trips your making and his prices are great too. Thanks again
Hazel Coyle-Dolan
safe very comfortable journey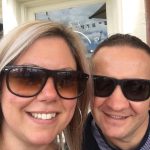 Tommy safely drove my family and I to and from Bristol airport
It was a very comfortable journey and we felt very safe and relaxed during the journeys
We would highly recommend Blandford Taxis for your transport needs
Thank you Tommy
Lydia Bethell
Reliable and friendly
Reliable and friendly, and great value. He takes my daughter to dance occasionally when my husband has work. My very shy daughter is always more than happy to get a taxi with tommy.
Laura Perkins
Nice Bloke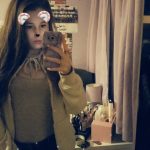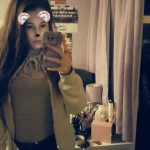 Such a nice bloke does the best for anyone Tommy is the best owner anyone could ask for would highly recommend
Beth Hendry
Reliable And On Time
Thank you for coming to pick us up on New Years Eve.
Reliable and on time.
Will definitely use again.
Kelly Horbenko
Will Be Using Again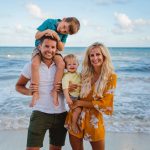 We have used Blandford Taxis a couple of times, and most recently for a airport run to LGW from Blandford, the trip there was on New Years Day and there driver was on time and very helpful, the car was very clean and new. Again on the return trip there driver was on time ready for our return, the trip was as good as the first.
We would highly recommend Blandford Taxis, and will be be using them again in the future for short and longer distance trips.
Geoff Camp
Great Service
Brilliant company great service
kate loach
Fantastic Friendly Service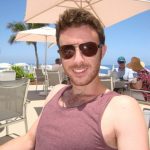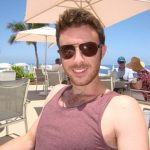 Fantastic friendly service
Dan Flanagan
Comfortable Car
Tommy is a good driver with a nice comfortable car! Easy guy to talk to, will definetly be using him again!
Jordan Price
Clean And Safe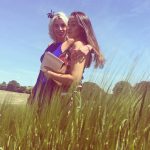 Clean, safe and friendly… what more could you want! Tommy (owner) is always friendly and easy to talk to! The taxi is so comfortable (I could fall asleep in it)! I will always use this taxi for my travelling needs!!! Thank you Tom for making my journeys safe (also a good price)!
Phoebe Stanley
Great Service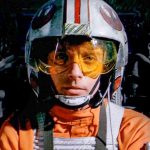 Perfect for me to get around town when I need and trips into Poole and Bournemouth.
Luke